This year has been the most transformative in terms of turning a house used as a B&B for decades back into its original intended purpose, a family home.
Family Room
A full write-up of our renovation of the family room is here.
This year, a major undertaking was renovating this 1980s addition, which served as the community room for the B&B.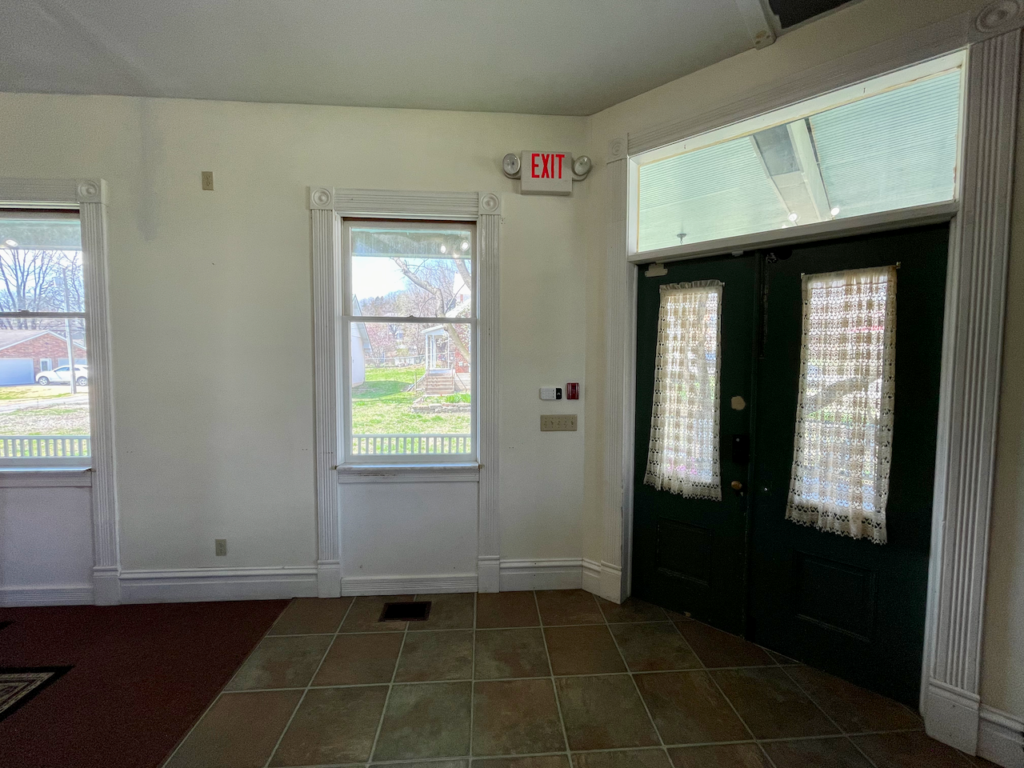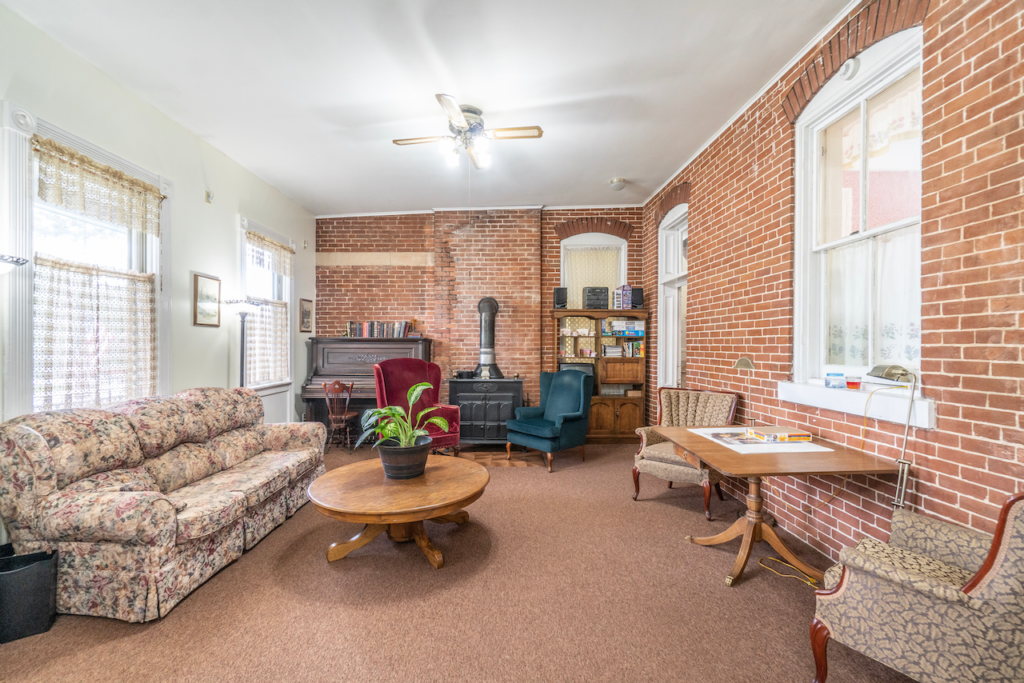 Library
We made strides this year in the library. Be sure to check out our latest update here.
We end the year having refinished the original floor and recreating the ornate doorway into the Men's parlor.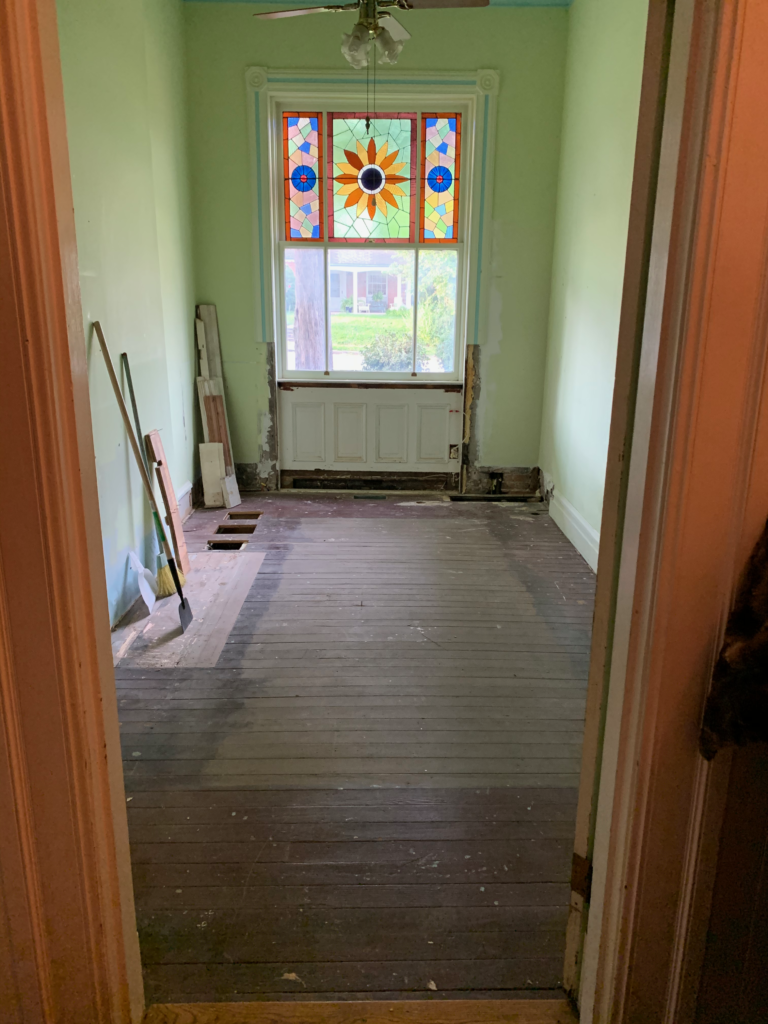 Porch
Last year we began the process of painting the porch. We continued this year by painting and replacing all of the exterior screens.
We have also continued working on the main french doors.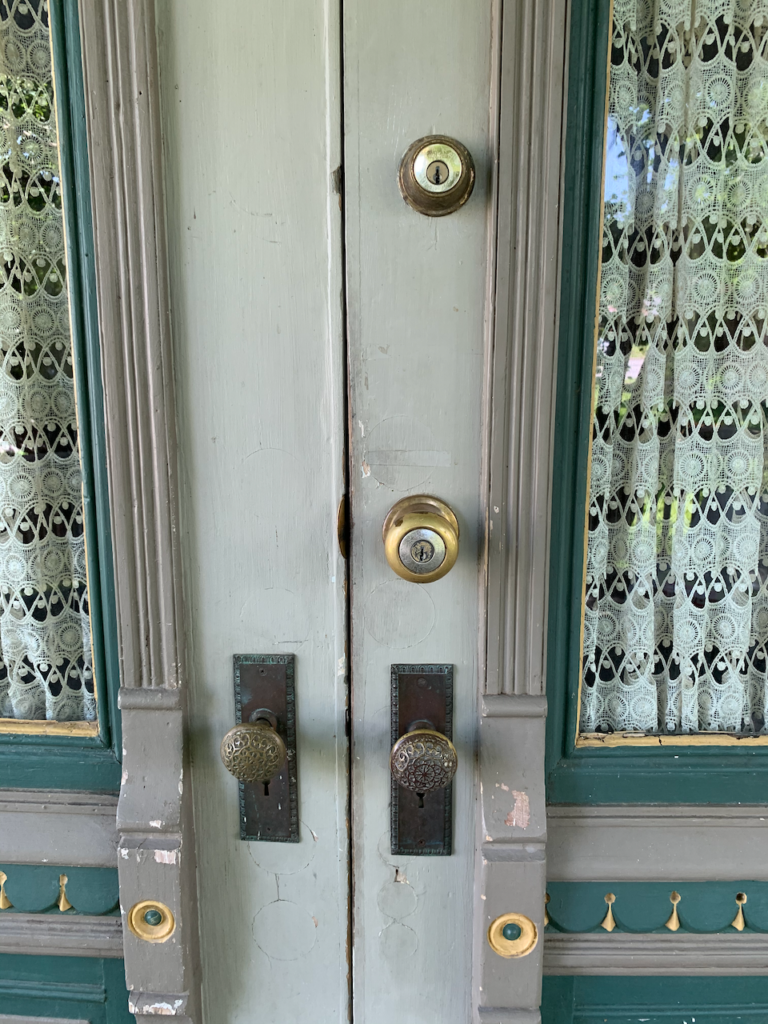 In the spring, we added porch gates for an increasingly curious toddler.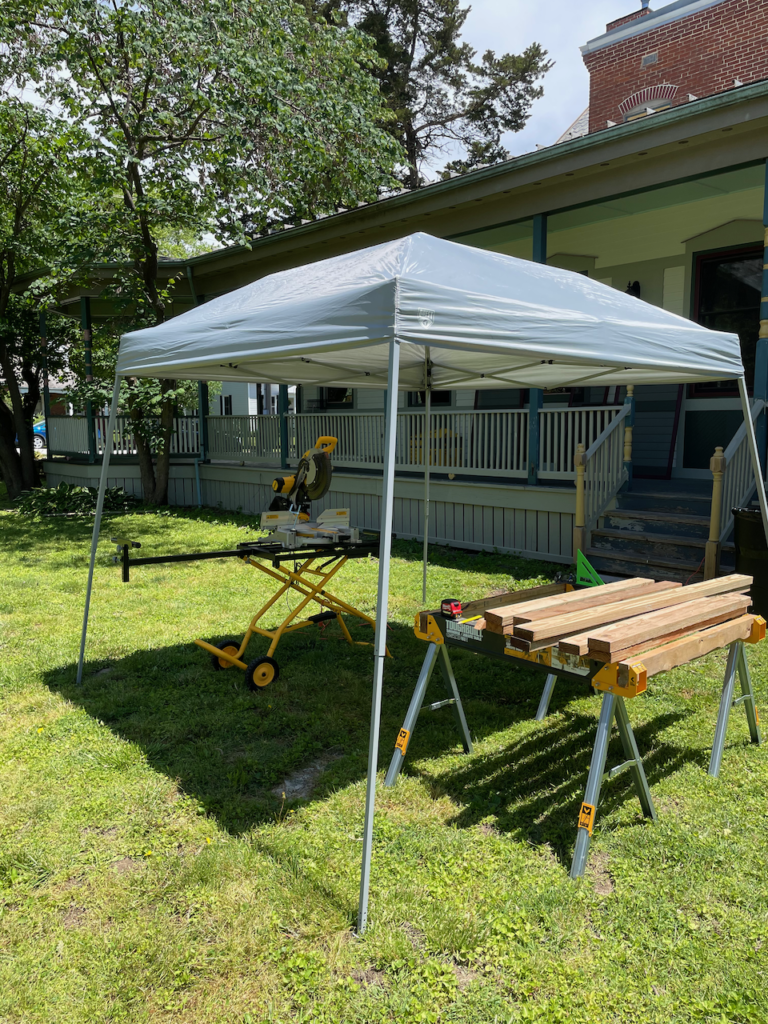 Men's Parlor
As we get closer to finishing the library, we are preparing to tackle one of our favorite spaces in the house, the Men's parlor. When we first moved in, it was still configured to be the game room for the B&B with a pool table and poker table.
Around the time we refinished the library floor, we moved the pool table from the Men's parlor into the basement. The floors in the Men's parlor are in good shape since there was a large carpet covering most of the heavy foot traffic.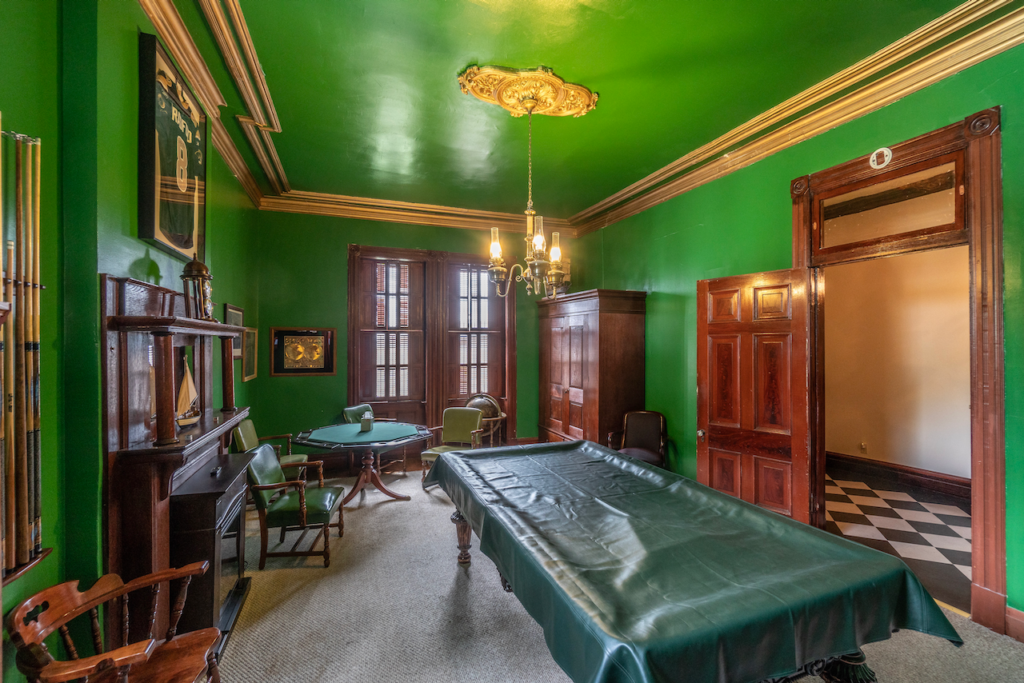 Windows
One of the most important features of a historic building is its windows. Windows are like eyes for your home. All of the windows in the house (except the three in the mansard roof) are wood. Before we moved in, they had begun chipping. We have been in the process of restoring every window. We are happy to say we are now 20 windows in of what feels like countless.
I've learned that it's a labor of love carefully scraping, sanding, sealing, reglazing, and painting these windows. I have chosen to take this on because this will be needed every 5-10 years.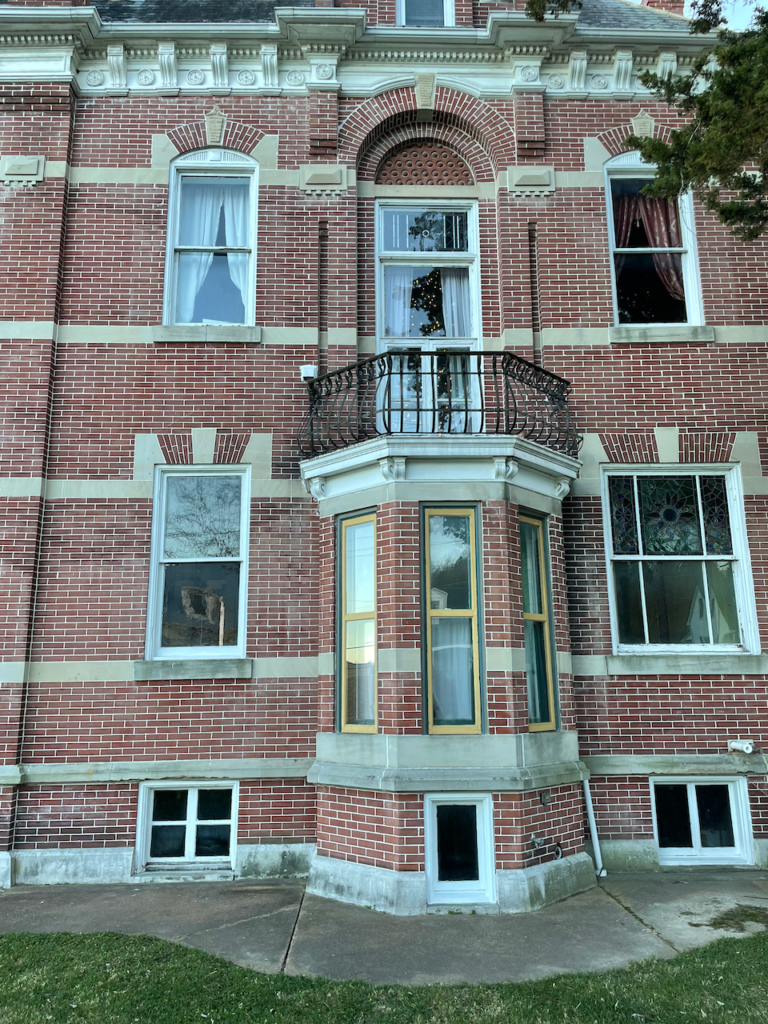 Conclusion
We feel truly blessed and surrounded by community. On December 1st, we welcomed our twin girls into the world. The outpour of love and fellowship has been truly overwhelming. We chose Hermann to raise a family and restore a historic building; we couldn't be happier with that choice.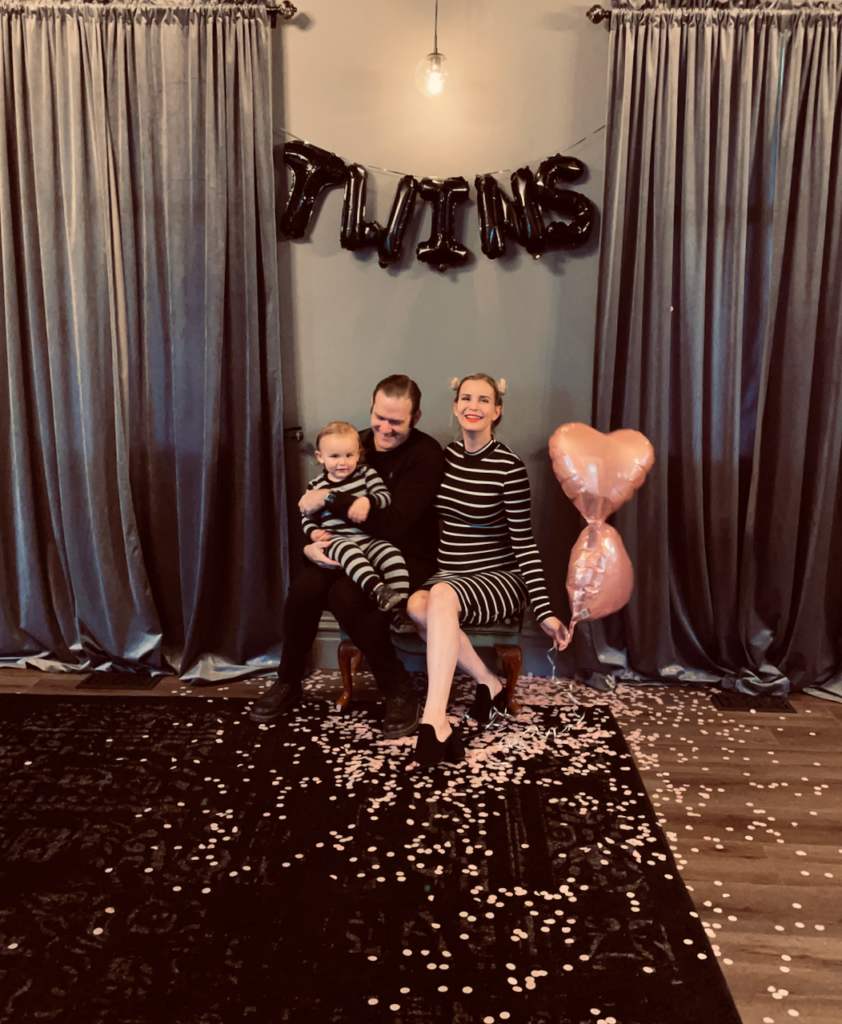 We are excited for 2022 and continuing the restoration of this home. Stay tuned!